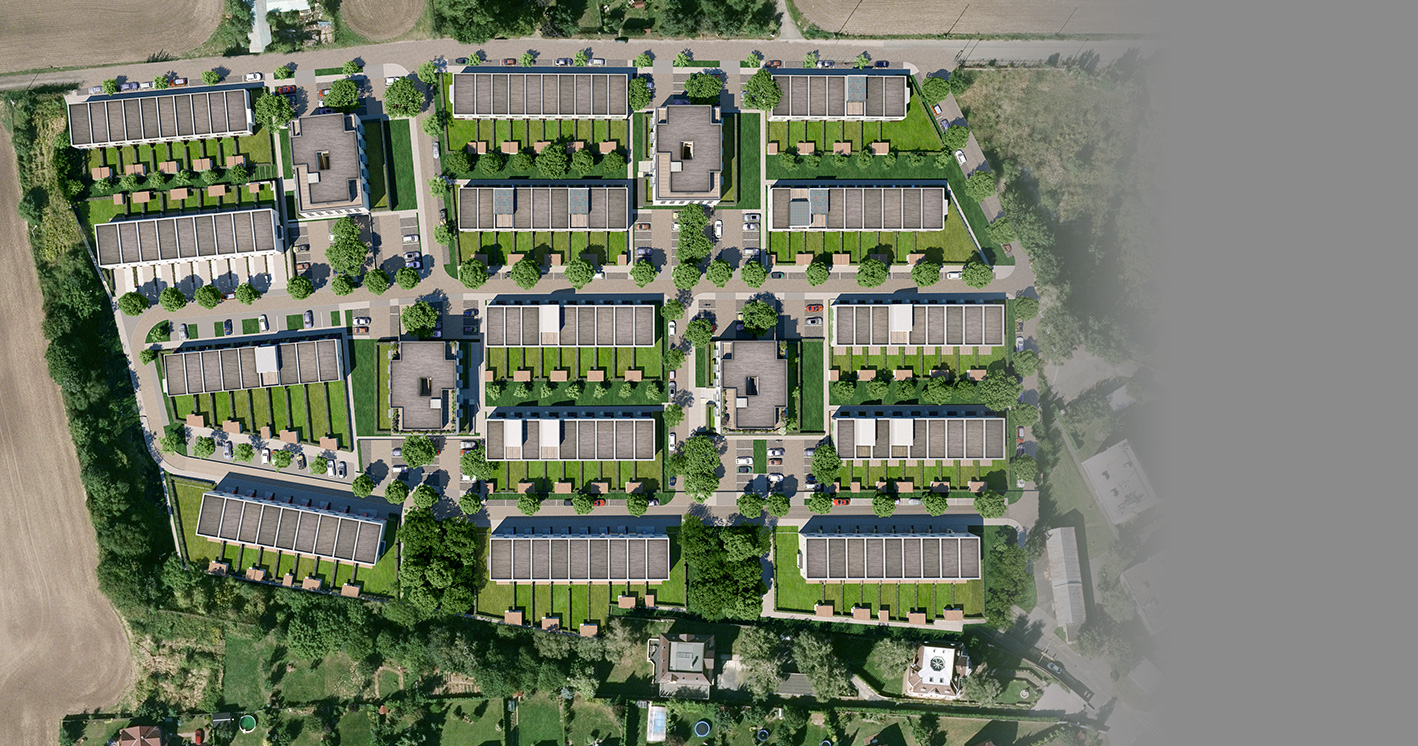 row houses IX
SOLD
row houses X
SOLD
row houses XII
SOLD
row houses XIII
SOLD
Find your Home
The FAM-type houses are characterized by a variable basement with garage parking spaces ("GS" in the chart) and two apartment floors. The 3A-type houses are designed without a garage, which is substituted by common outdoor parking areas ("VS" in the chart) for the individual blocks of houses.
* GS = garage parking space, VS = outdoor parking space
Oral reservation – i.e. a non-binding reservation. If you are interested in this property, please contact us for more information on details and availability!
The developer reserves the right to make changes.