Location
The EVERGREEN development project will be built in two stages in the northwest of old Ďáblice, between U Spojů and Statková Streets in the Prague 8 Town Part. Ďáblice is one of the smaller districts of Prague and it consists mainly of houses originating from older and new construction. Here you will find everything you need for a happy life: full civic amenities, proximity to both the nature and the city centre and lots of calming greenery.
EVERYTHING WITHIN ARM´S REACH
The centre of Ďáblice has recently been revitalized; here you will find a new multifunction municipal house, which houses not only the town hall, but also doctors' offices or a post office. To put it simply, you will have all civic amenities in the vicinity of Evergreen: a kindergarten, a school, a pharmacy, shops, two gyms and, last but not least, the Vlna community cultural centre with a multi-purpose playground and a nature park.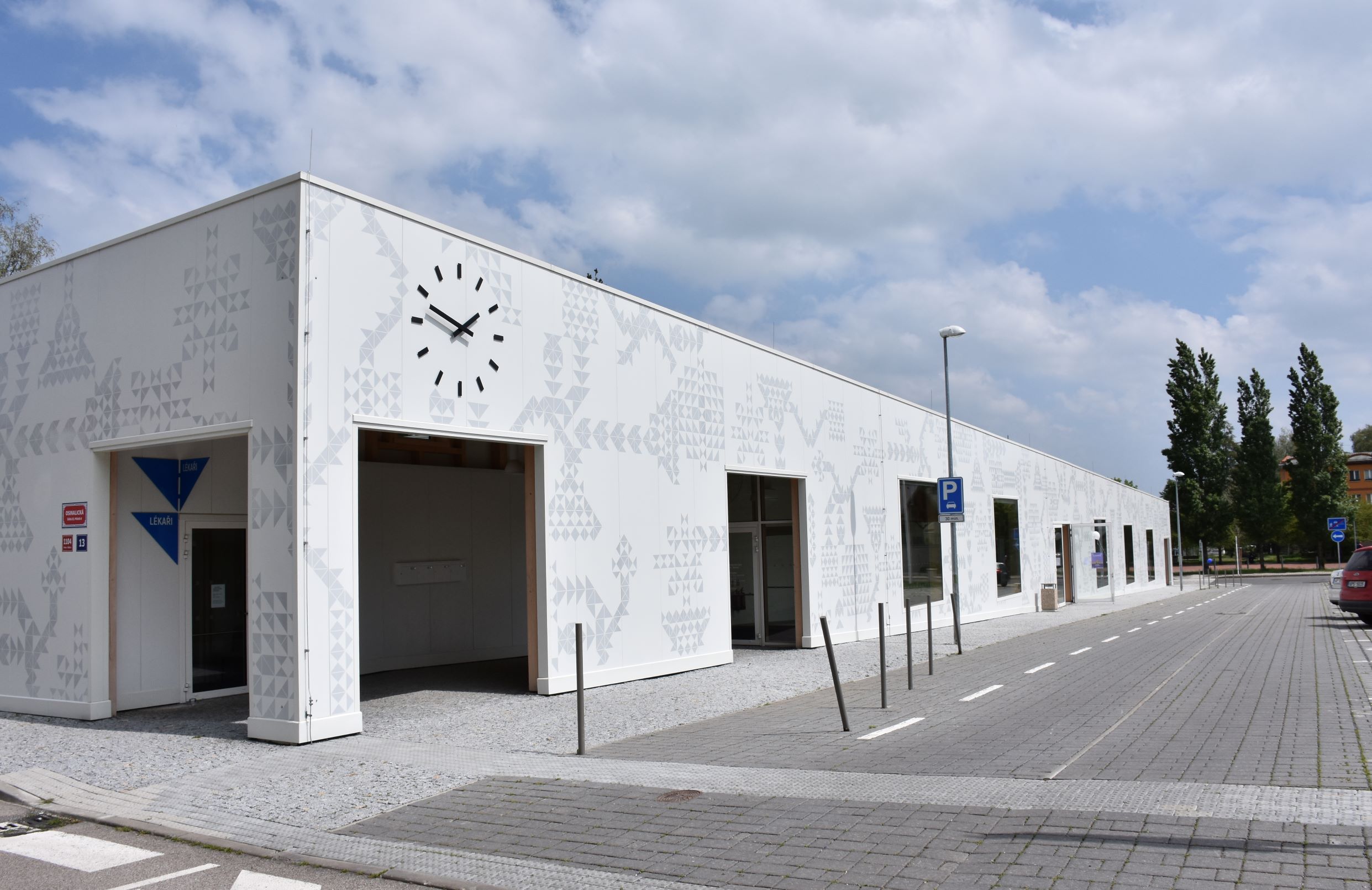 ON THE POPULAR WAY
You will find peace and space for outdoor activities in the Ďáblický háj Grove, where there is one of the other local playgrounds, a lookout point and even an observatory, but especially kilometres of trails and paths for walks, morning running or evening jogging. In addition, you can visit the Čimický háj Grove or have a sit-down in Park přátelství ("the Friendship Park").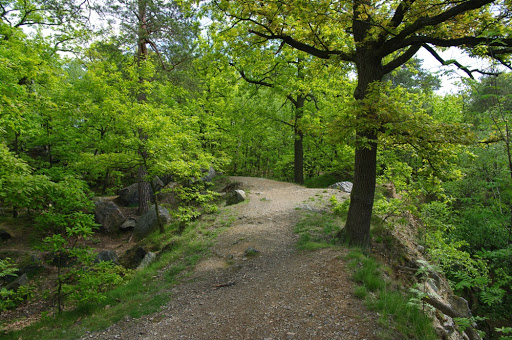 PERFECT ACCESSIBILITY
The nearest bus stop is a two-minute walk away and the Ládví Metro Station can be reached by bus in less than 10 minutes. By car you can reach the Letňany Shopping Mall in 7 minutes, Holešovice and Letná in 15 minutes and Dejvice in 20 minutes.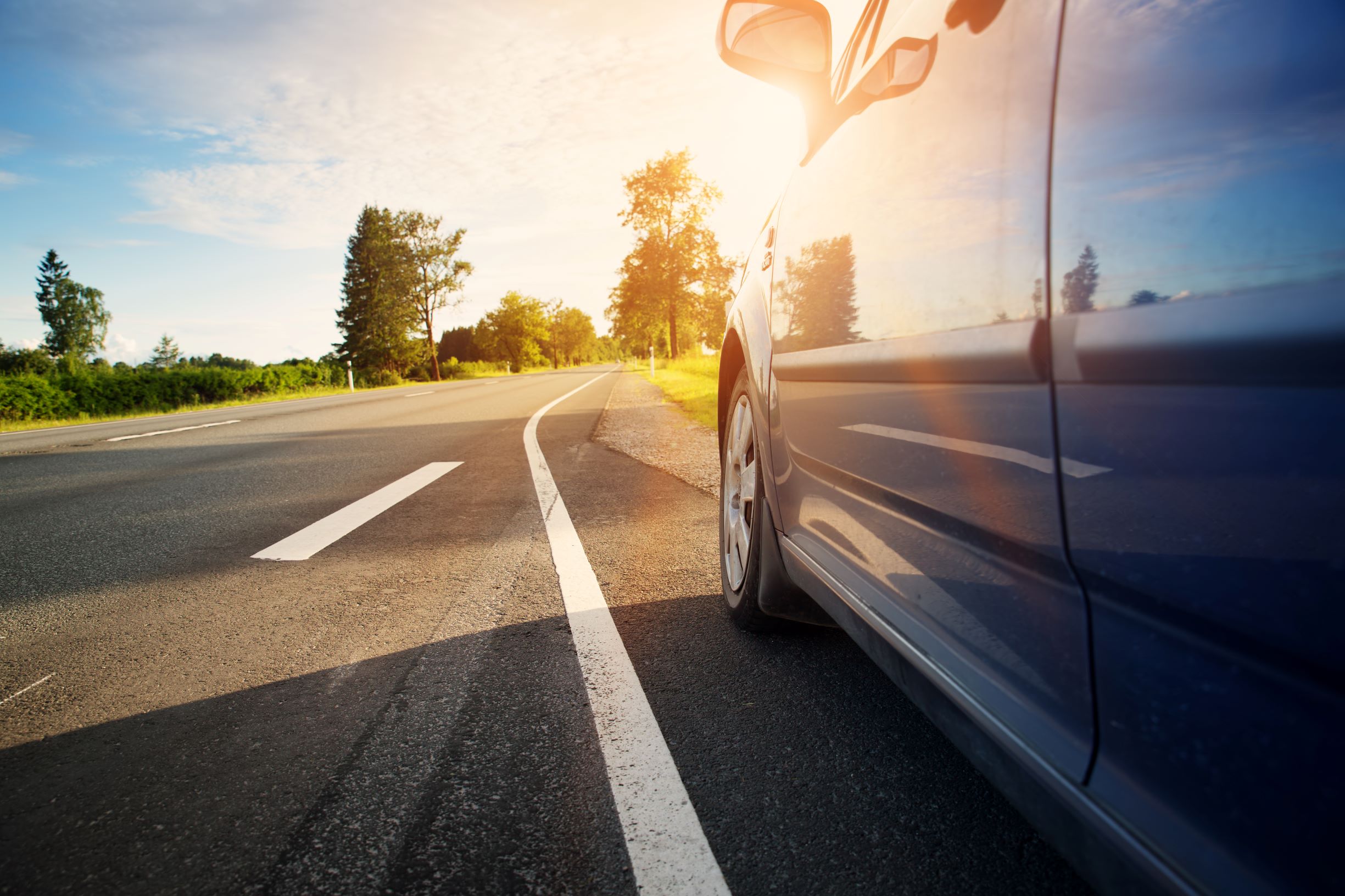 WHERE TO GO?
If you are planning a family reunion, a bigger meeting with friends or a birthday party, the ideal place will definitely be the reconstructed Battistova cihelna (the "Battista Brickyard") on the newly created square, where you will be taken care of perfectly. However, it is closed to the public and it is necessary to book an appointment in time. You can taste gourmet hot dogs at the nearby bistro or visit a family patisserie nearby, serving the fluffiest desserts. At Ďáblice you will find several restaurants, whether you want to have a Sunday lunch or a romantic dinner.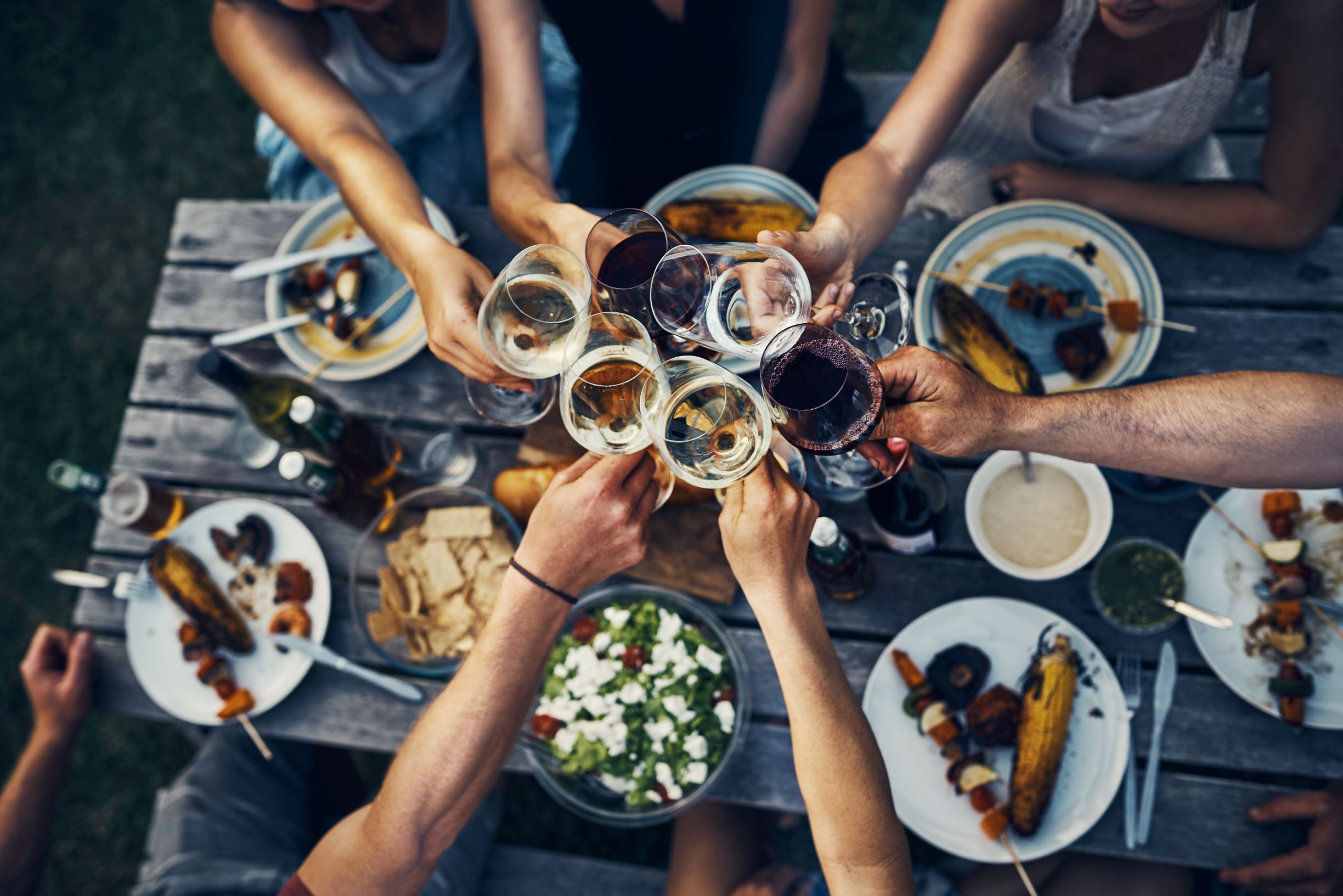 HEALTHY BODY, HEALTHY MIND
Sports enthusiasts will probably take one of the local bike paths or enjoy stretching in the yoga centre. If this is still not enough for you, you can see the world from a horse's back in a nearby riding stable at Dolní Chabry.